Lying in bed wondering if it's worth it to get up and pee.

(Source: most-awkward-moments)
i got 99 problems and 97 of them are due by the end of the week
(via amyjesswilliams)
Friends that return a text with a phone call are the dementors of our world.

My friends don't do this but MY PARENTS DO AND IT'S ANNOYING AF
Sometimes I wish people called me more often but when they do i'm like what do you want? is this what you called me for? you could have sent a text.
(via estelleisnotamused)
(Source: everybodylovesbobbyhill, via kimsgstm)
december: the month of all-nighters pulled for final assignments/papers/exams. may we all pass this semester, and come out alive.
(via kimsgstm)
im already depressed about tomorrow and its not even tomorrow
(via kimsgstm)
(Source: mimateus, via estelleisnotamused)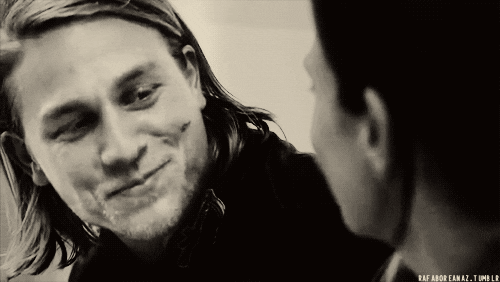 These three should play brothers. Hollywood, make this happen. Pronto.
(Source: zuzzolek)
On the left we have the lyrics from Robin Thicke's Blurred Lines. On the right we rape survivors participating in Project Unbreakable, showing the various things that were said to them by their rapist.

From the Mouths of Rapist: The Lyrics to Robin Thicke's Blurred Lines

i think this is the most powerful photoset i've ever seen on tumblr.

Reblogging until you understand why this song is so vile

This actually brought me to tears.

I despise this song, I'm glad this is going around.
(Source: emhemingway, via evereverafter)